How to Choose the Best Airbnb Management Company in Vancouver
Property owners in Vancouver who want to make the most money from their rentals may find it hard to choose the best Airbnb management company. With the ever-growing popularity of short-term rentals in this picturesque city, it is crucial to partner with a reliable and professional management company. This article will tell you how to choose the best Airbnb management company in Vancouver. This will help you make the best choice for your investment property.
Explore Why Investing in Airbnb in Vancouver is a Great Idea.
Research the Market and Identify Your Needs
Before embarking on your quest to find the best Airbnb management company in Vancouver, it is essential to understand the market and identify your specific needs. Research the local short-term rental market to get a sense of the competition, average rental rates, and occupancy levels. This will help you set realistic expectations and define the level of service you require from a management company.
Look for Experience and Local Expertise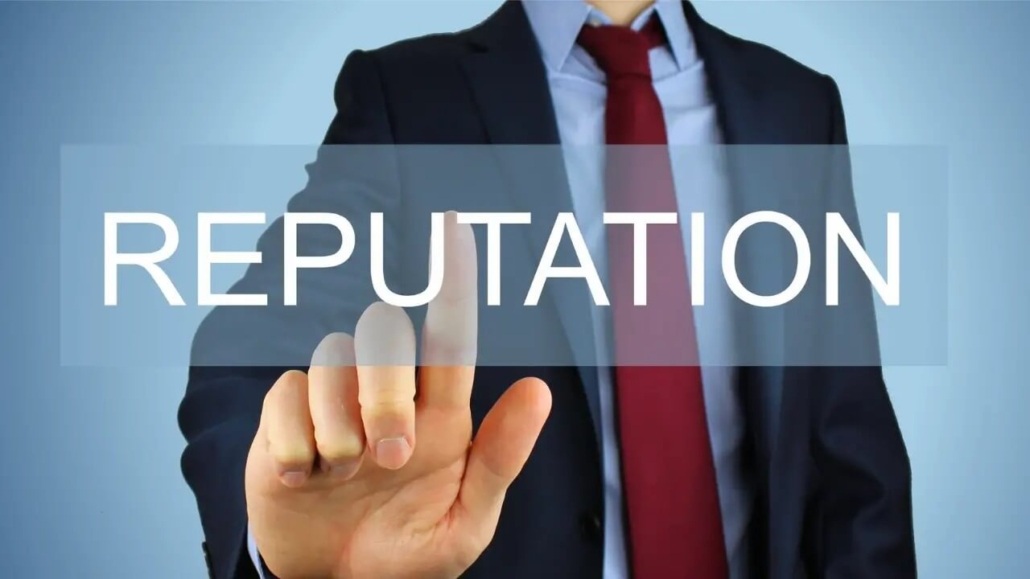 When selecting the best Airbnb management company in Vancouver, experience and local expertise should be at the top of your list. A company that has been around for a long time and has a good reputation in the local market will have a lot of experience and resources to make sure that your property is well taken care of, professionally marketed, and brings in the most money possible. Look for companies with several years of experience, positive reviews, and a strong presence in the Vancouver short-term rental market.
Evaluate Services Offered
Different Airbnb management companies offer varying levels of service. To choose the best company for your needs, evaluate the range of services provided and determine which ones are most important to you. Some essential services to consider include:
Property listing and marketing
Guest communication and support
Booking management
Price optimization
Cleaning and maintenance
Financial reporting and accounting
Make sure the company you choose can offer all the services you need to effectively manage your property.
Assess Communication and Responsiveness
Communication and responsiveness are two of the most important things to look for in the best Airbnb management company in Vancouver. A company that is proactive in its communication and promptly addresses any issues or concerns will provide a better experience for you and your guests. During your initial interactions with a management company, pay attention to their response time, clarity, and professionalism. This will give you an idea of how they will communicate with you throughout your working relationship.
Compare Pricing and Fee Structures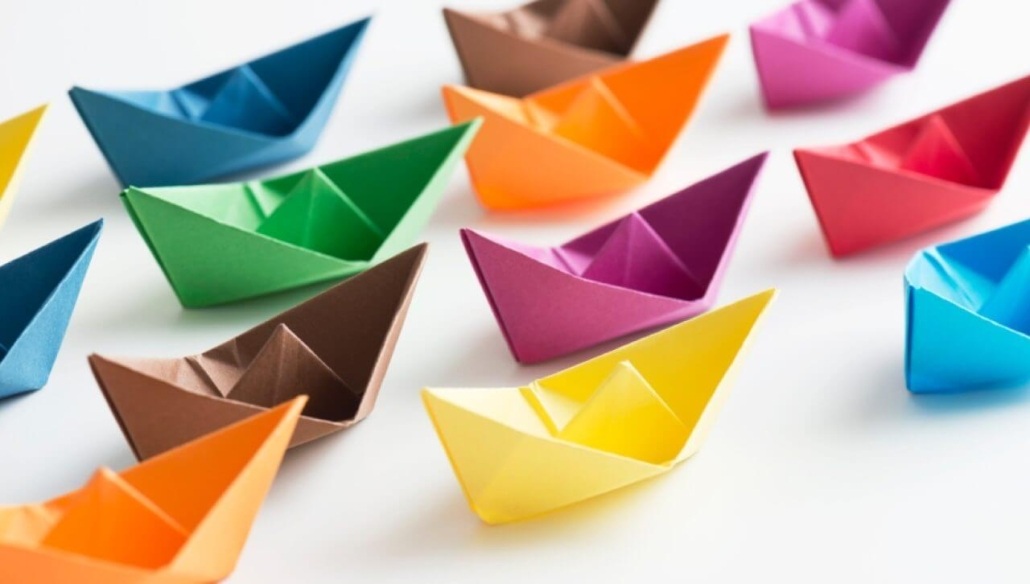 The best Airbnb management company in Vancouver will have fair prices and a clear breakdown of fees. Compare the fees charged by different companies and consider the value they provide in terms of services and expertise. Some management companies charge a flat monthly fee, while others may take a percentage of your rental income. Be sure to inquire about any additional fees, such as maintenance, cleaning, or marketing costs, to have a clear understanding of your total expenses.
Read Reviews and Ask for References
To get a genuine sense of a company's performance and reliability, read online reviews and testimonials from other property owners who have used their services. Look for patterns in the feedback, such as consistent praise or complaints, to help you gauge the company's strengths and weaknesses. Additionally, ask the management company for references and reach out to their current or past clients to get firsthand information about their experiences.
Identifying the Ideal Airbnb Management Company: An In-Depth Guide for Property Owners
Top Airbnb management companies in Vancouver
Each company has its unique strengths and weaknesses, which we will explore to help you make an informed decision.
MasterHost
MasterHost is known as the best Airbnb management company in Vancouver because it works hard to give each property owner personalized and excellent service. They are proud to offer a wide range of services that will help your property do the best it can in the competitive Vancouver market. Here are some of the key strengths that set MasterHost apart:
Personalized Approach: MasterHost understands that every property is unique and requires a tailored strategy for success. They work closely with property owners to develop customized solutions that cater to their specific needs, ensuring maximum returns on investment.
Exceptional Customer Service: MasterHost is dedicated to delivering outstanding customer service, both to property owners and guests. They handle all guest communications and support, providing a seamless experience that keeps guests coming back.
Local Expertise: As a Vancouver-based company, MasterHost has in-depth knowledge of the local short-term rental market. They use this expertise to effectively market your property, set competitive prices, and provide valuable insights into optimizing your rental income.
Comprehensive Range of Services: MasterHost offers a full suite of services, including professional photography, dynamic pricing, guest communication, and 24/7 support. By providing an all-inclusive solution, they take the stress out of managing your Airbnb property, allowing you to focus on other aspects of your life.
Proven Track Record: With a solid reputation in the Vancouver short-term rental market, MasterHost has a proven track record of success. Their extensive experience and satisfied clients are a testament to their ability to deliver exceptional results.
HeartHomes
HeartHomes is a full-service short-term rental management company in Vancouver. They offer a wide range of services, such as marketing the property and making sure its listing is the best it can be. They also clean, fix things, and help guests. HeartHomes is known for getting great results for property owners thanks to their low prices and experienced team. HeartHomes, on the other hand, may not give as much personal attention as some smaller management companies because they focus on taking care of a large number of properties.
Bnbcare
Bnbcare is a Vancouver-based company specializing in short-term rental property management. They offer a full range of services, such as listing and marketing properties, communication with guests, price optimization, and cleaning. With Bnbcare's dedicated team and hands-on approach, a property will be well-kept and bring in the most money possible. However, Bnbcare may have limited capacity for new clients due to their focus on maintaining a high standard of service for the existing portfolio.
Stay Host
Stay Host is a full-service Airbnb management company in Vancouver that helps property owners with custom solutions. Their range of services includes property marketing, guest communication, booking management, and maintenance. Stay Host's local knowledge and personalized approach make them an attractive option for property owners looking for customized solutions. Stay Host's tailored solutions may come at a premium, with potentially higher fees than some other management companies in the market.
AirKeep
AirKeep is a Vancouver-based company that manages short-term rentals. It has a wide range of services, like listing properties, talking to guests, cleaning, and fixing things. AirKeep offers a great balance of service and value by focusing on keeping high standards and making the most money possible. Because AirKeep is focused on streamlining operations and taking care of a larger number of properties, they may not be able to offer the same level of personal attention and customization as some smaller management companies.
Read about Airbnb Regulations in Milton, Ontario.
Conclusion
The best Airbnb management company in Vancouver will depend on your specific needs and preferences. Each company has its unique strengths and weaknesses, and the right fit for your property will depend on factors such as your desired level of service, personal attention, local expertise, and budget. By carefully considering these factors and evaluating the companies listed above, you can make an informed decision and choose the best Airbnb management company in Vancouver to help you maximize your rental income and provide a seamless experience for your guests
Check out the Best Airbnb management companies in Toronto.